Services
Burke Shipping Services Ltd. can provide your company with a range of services all certified to ISO certification quality standard, these include ship agency, stevedoring and warehousing.
Burke Shipping Services Ltd. have a proven track record in offering high quality ships agency services to many shipping companies across the world.
Our Stevedores are experienced in handling a wide range of cargo types, operating a safe, efficient and excellent stevedoring service
Find out more about:
Ships Agency
Stevedoring
Warehousing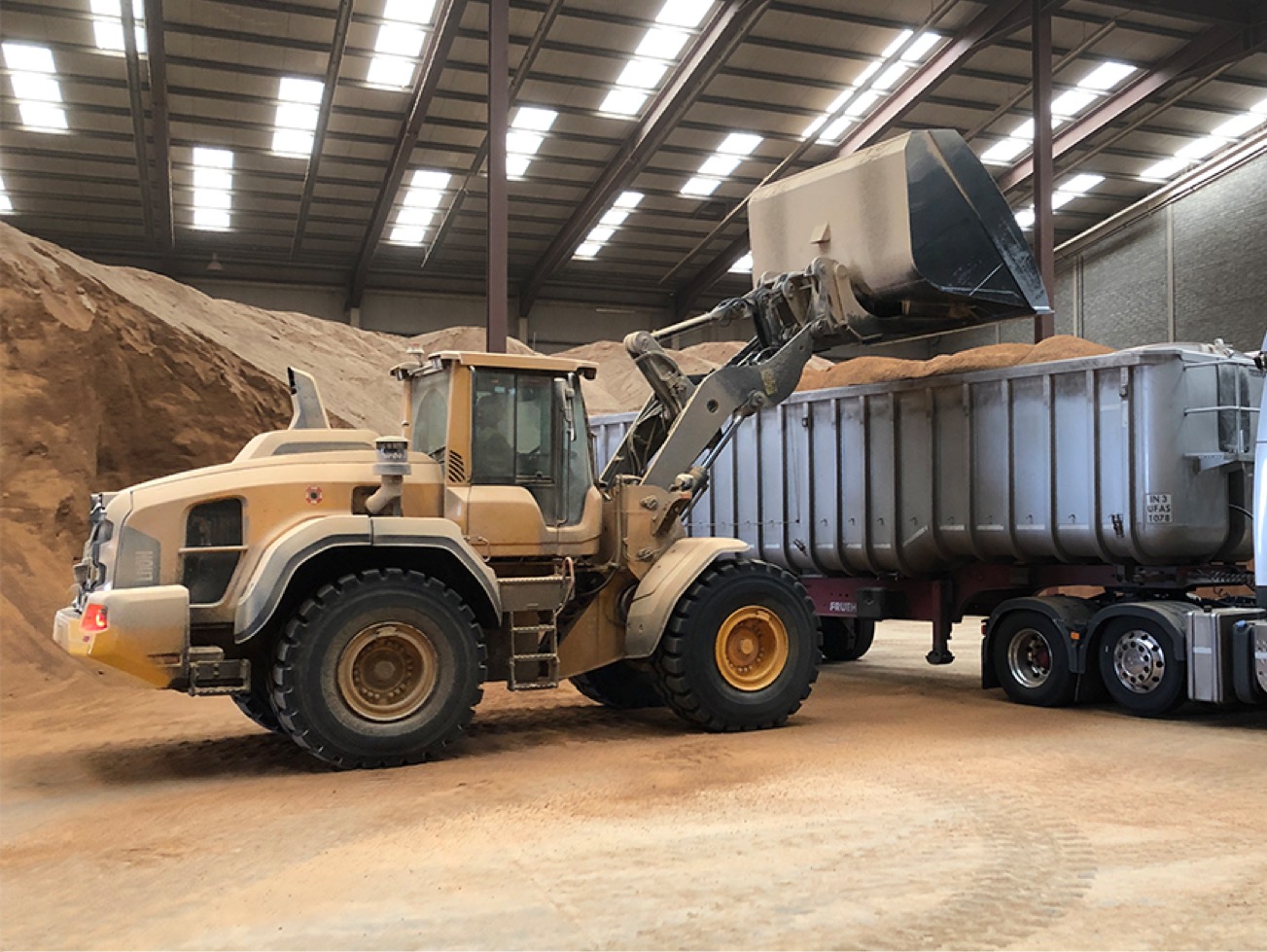 Burke Shipping Services Ltd. currently operate over 200,000 sq ft of flat storage dedicated to agri-products and can provide storage within the port for your goods.
We have a wealth of experience in dealing with all types of vessels and the ability to handle a variety of cargoes.